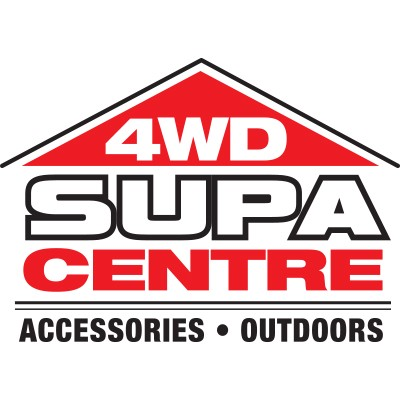 4WD Supacentre is an Australian company specializing in off-road and outdoor equipment. They offer a wide range of products and accessories tailored for 4-wheel drive vehicles.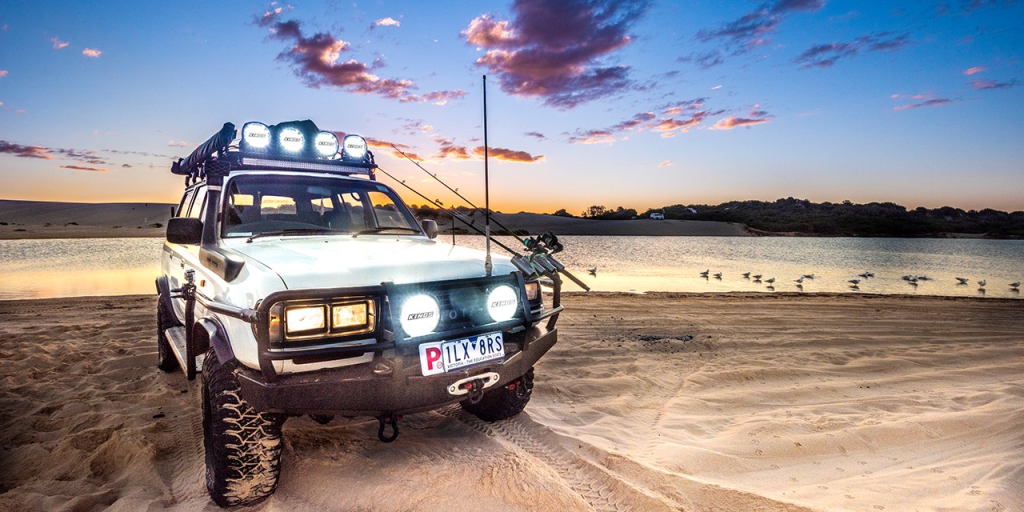 Camping Gear: This category includes tents, swags, sleeping bags, camping furniture, and other essentials for outdoor living.
Recovery Equipment: Winches, recovery tracks, snatch straps, and other tools designed to assist in vehicle recovery during off-road situations.
Lighting Solutions: LED light bars, spotlights, work lights, and other lighting accessories to enhance visibility during nighttime or low-light conditions.
Roof Racks and Storage: Various types of roof racks, cargo carriers, and storage solutions to expand the carrying capacity of a vehicle.
Electrical and Battery Systems: Products like dual battery systems, inverters, and power management solutions for powering electronic devices while on the go.
Communication Gear: Radios, antennas, and related accessories for staying connected in remote areas.
Awning and Tents: These are designed to provide shelter and extend living space when camping.
Cooking and Refrigeration: Portable stoves, fridges, and cooking equipment to facilitate outdoor cooking and food storage.
4×4 Accessories: This category encompasses a wide range of additional items like recovery kits, air compressors, and various tools designed to enhance the capabilities of 4-wheel drive vehicles.
Vehicle Protection: Bull bars, rock sliders, and other protective equipment to safeguard the vehicle during off-road excursions.
Snorkels and Intake Systems: These enhance a vehicle's ability to handle water crossings and dusty environments.
Fuel and Water Storage: Jerry cans, water tanks, and related products for carrying extra fuel and water supplies.
Apparel and Merchandise: This includes clothing, hats, and branded merchandise for outdoor enthusiasts.

Expert Advice: They have knowledgeable staff who can provide expert advice on their products and help customers make informed decisions.
Online Support: Customers can reach out for assistance through their website or online platforms. This may include live chat, email support, or contact forms.
Phone Support: They offer a customer service hotline where customers can speak directly with a representative for any inquiries or support.
Installation Guidance: For products that require installation, they often provide clear instructions or may offer resources to assist customers in the process.
Social Media Interaction: They may engage with customers on social media platforms, addressing queries and providing assistance.
Physical Stores: For customers who prefer an in-person experience, they have physical stores where they can receive hands-on assistance.
4WD Supacentre Benefits, Features And Advantages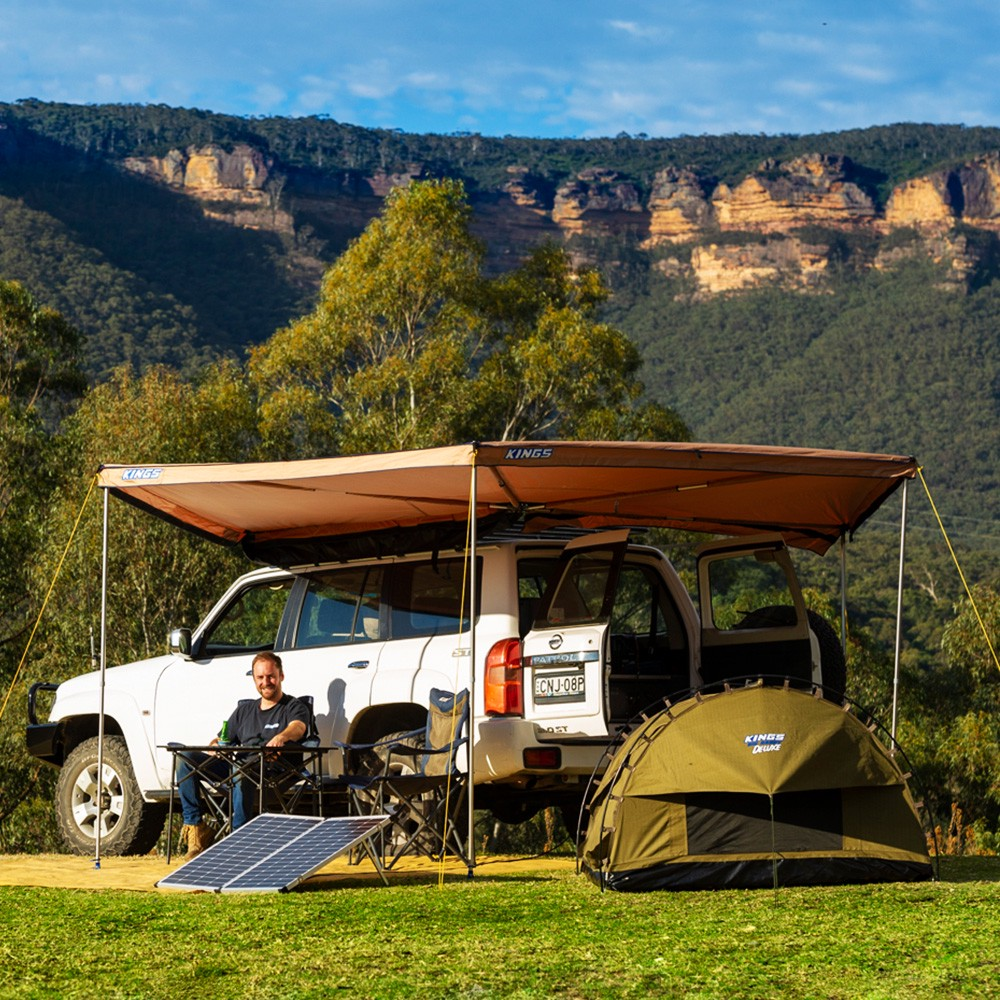 Benefits:
Affordability: 4WD Supacentre is known for providing high-quality products at competitive prices, making outdoor adventure more accessible to a wide range of customers.
Diverse Product Range: They offer a comprehensive selection of products, catering to various needs of 4WD enthusiasts, from camping gear to recovery equipment and beyond.
Quality Assurance: The company is committed to delivering products that meet high standards of quality, ensuring durability and reliability in demanding off-road conditions.
Convenience: With both physical stores and an online presence, customers can conveniently browse and purchase products, as well as access customer support.
Expertise and Advice: 4WD Supacentre's knowledgeable staff can provide expert guidance and recommendations to help customers make informed decisions about their purchases.
Features:
Online Shopping Platform: Their website offers a user-friendly interface, allowing customers to easily navigate through their extensive product catalog and make purchases online.
Product Reviews and Ratings: Customers can benefit from the experiences of others through product reviews and ratings, aiding in the decision-making process.
Product Warranties: Many items come with warranties, providing customers with assurance and peace of mind regarding the quality and performance of their purchases.
Installation Guides: Where applicable, they provide clear and detailed installation guides to assist customers in setting up their products correctly.
Promotions and Discounts: They often feature special promotions, sales, and discounts, giving customers the opportunity to acquire quality gear at even more affordable prices.
Advantages:
Comprehensive Selection: Whether it's camping gear, recovery equipment, or vehicle accessories, 4WD Supacentre is a one-stop shop for all things related to off-road adventures.
Community Engagement: They actively engage with their customer base through various channels, fostering a sense of community among outdoor enthusiasts.
National Presence: With physical stores located across Australia, customers have the option of visiting a location in person for hands-on assistance and product exploration.
Customer-Centric Approach: The company places a strong emphasis on customer satisfaction, aiming to provide excellent service and support throughout the entire purchasing process.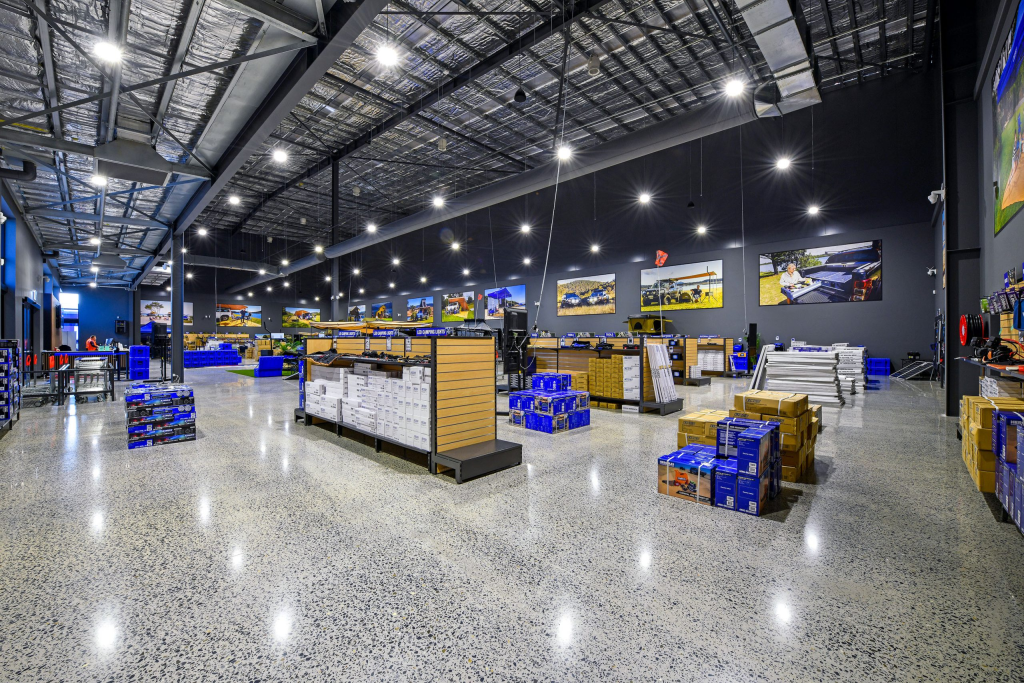 Wide range of 4WD and camping equipment available.
Competitive prices and frequent discounts on products.
Free shipping on most orders within Australia.
User-friendly website with detailed product descriptions and customer reviews.
Efficient customer service with a responsive online chat system.
In conclusion, 4WD Supacentre stands as a reputable and reliable provider of outdoor and 4-wheel drive equipment in Australia. Their dedication to offering high-quality products at competitive prices makes them an attractive choice for a diverse range of customers. With an extensive catalog covering camping gear, recovery equipment, lighting solutions, and more, they cater to the needs of outdoor enthusiasts and 4WD owners alike.
The company's commitment to customer satisfaction is evident through their accessible online platform, expert advice, and responsive customer service channels. Additionally, their physical stores across Australia provide a hands-on experience for those who prefer in-person shopping.
By offering warranties, clear installation guidance, and engaging with their community through reviews and promotions, 4WD Supacentre strives to ensure that customers receive not only quality products, but also a positive and convenient shopping experience.