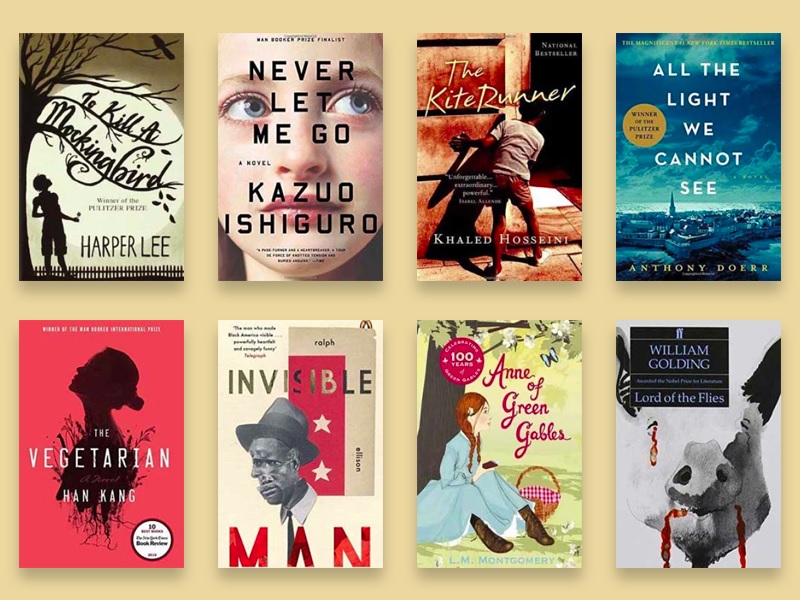 AbeBooks is an online marketplace that specializes in books, art, and collectibles. It acts as an intermediary platform connecting independent booksellers from around the world with buyers interested in purchasing books.
The website provides a secure and convenient purchasing experience, offering options to buy books directly from the bookseller or through AbeBooks' secure checkout process. It also facilitates international shipping, enabling customers from different countries to access books from sellers worldwide.
AbeBooks has become a popular destination for book lovers, researchers, students, and collectors due to its extensive inventory and the ability to find unique and hard-to-find editions. It serves as a platform for individuals and independent booksellers to connect and trade books, contributing to the preservation and accessibility of a wide range of literary works.
To use AbeBooks, follow these general steps:
Search for a Book:
You can also browse through different categories or use the advanced search options for more specific searches.
Explore Search Results:
AbeBooks will display a list of search results based on your query.
You can sort the results by relevance, price, or other criteria to help you find the right book.
Select a Book:
Click on a book title or cover image to view more details about the book.
Read the book description, check the condition of the book, and review any available images or additional information provided by the seller.
Choose a Seller and Price:
On the book details page, you will see a list of sellers offering the book.
Compare prices, condition descriptions, and seller ratings to make an informed decision.
Checkout:
Follow the instructions to proceed to the checkout process.
Provide your shipping address and payment information as required.
Review your order summary before finalizing the purchase.
Confirm and Complete the Purchase:
Once you have reviewed your order details, click on the "Place Order," "Confirm Purchase," or similar button to complete the transaction.
You may receive an order confirmation email with the details of your purchase.
Track and Receive Your Order:
Depending on the seller's location and shipping method, you will receive updates regarding the shipment of your order.
Track your order's progress through your AbeBooks account or any tracking information provided by the seller.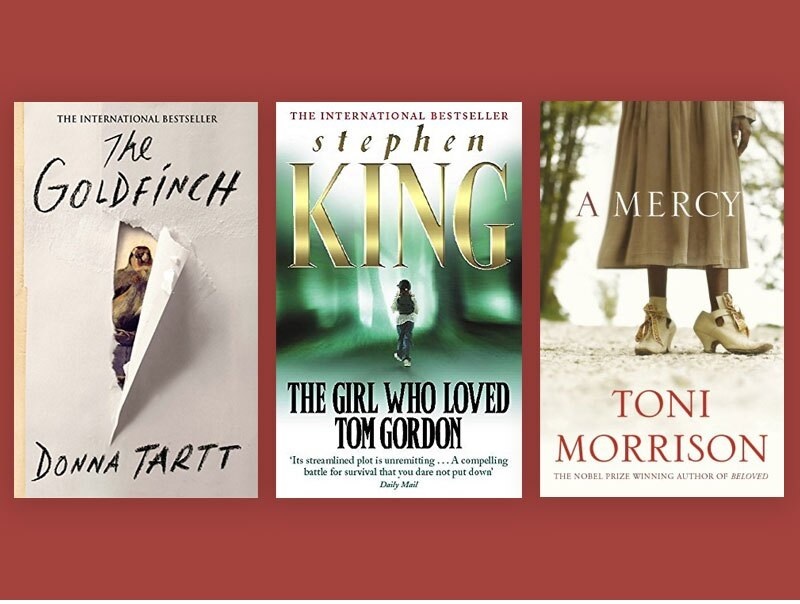 Benefits, Features And Advantages Of AbeBooks
AbeBooks offers several benefits, features, and advantages to both buyers and sellers. Here are some key ones:
Benefits for Buyers:
Features and Advantages for Buyers:
Search and Filter Options: AbeBooks offers powerful search and filter options to help buyers find specific books or refine their search based on criteria such as author, title, keywords, price range, publication date, and more. This makes the book search process more efficient.
Seller Ratings and Reviews: Buyers can review and consider seller ratings and reviews when making purchasing decisions. This provides transparency and helps buyers assess the reliability and reputation of individual sellers.
Wishlist and Saved Searches: AbeBooks allows users to create wishlists and save searches, making it convenient to track books of interest and receive notifications when new listings match their criteria.
Price Comparison: Buyers can compare prices from different sellers offering the same book. This feature enables buyers to find the best deal and potentially save money on their purchases.
Benefits for Sellers:
Global Reach: AbeBooks provides independent sellers with a platform to reach a global audience of book enthusiasts. This expands their customer base beyond local markets, increasing the potential for sales.
Storefront and Branding: Sellers can create their own online storefront on AbeBooks, giving them a dedicated space to showcase their inventory and establish their brand identity.
Marketing and Promotion: AbeBooks offers marketing and promotional tools to sellers, including featured listings, targeted emails, and special promotions. These features help sellers increase visibility and attract potential buyers.
Inventory Management: AbeBooks provides tools and features to manage and organize inventory effectively. Sellers can easily list, update, and track their book listings, ensuring accurate availability and minimizing errors.
Seller Support and Resources: AbeBooks offers seller support and resources to assist sellers with any questions, concerns, or technical issues they may encounter. This support helps sellers optimize their selling experience on the platform.
Wide selection of rare and vintage books, art, and collectibles.
Competitive prices with various sellers offering different options.
Ability to search for specific editions or authors.
Convenient online shopping experience with secure payment methods.
International shipping available for worldwide accessibility.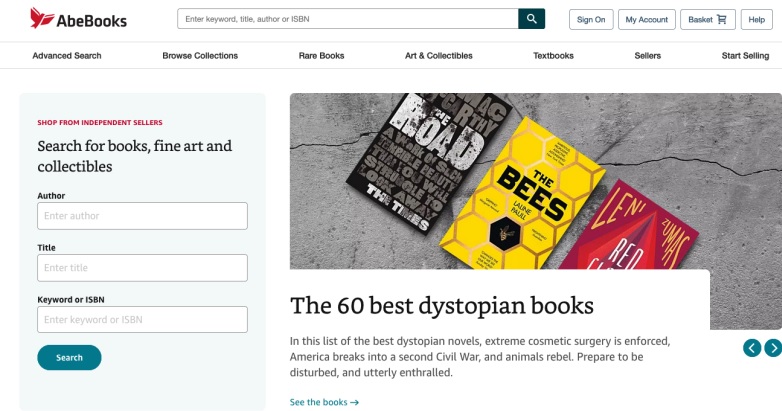 In conclusion, AbeBooks is a prominent online marketplace that connects buyers and sellers of books, art, and collectibles. With its extensive inventory, including new, used, rare, and out-of-print books, AbeBooks provides a platform for book lovers, collectors, researchers, and students to access a diverse range of literary works.
Overall, AbeBooks serves as a valuable resource for book enthusiasts, collectors, and sellers, fostering the exchange and accessibility of books worldwide. Whether you're searching for a specific title, a rare edition, or looking to sell your own books, AbeBooks provides a reliable and convenient platform to meet those needs.