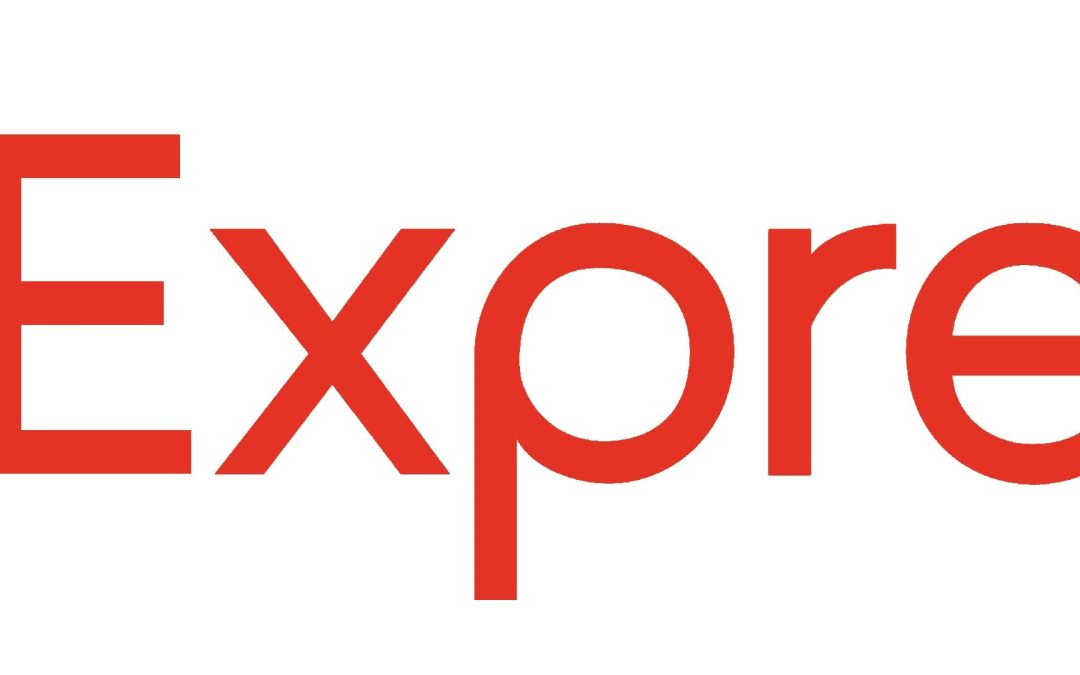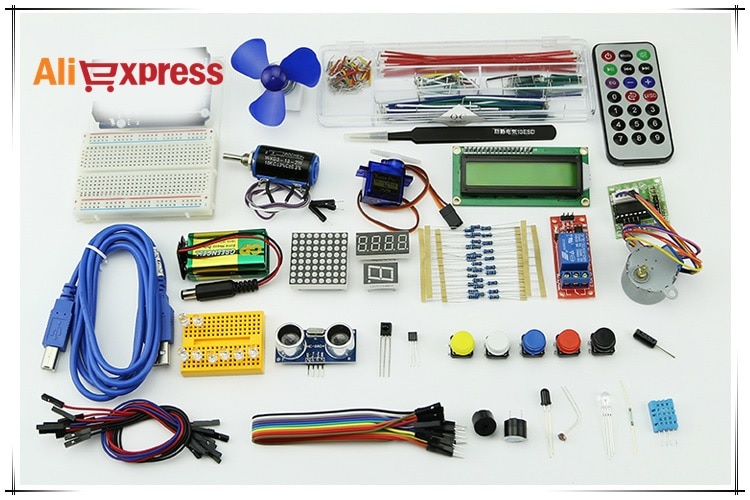 AliExpress is an online retail platform operated by Alibaba Group, a multinational conglomerate based in China. It is one of the world's largest e-commerce websites, connecting buyers from around the globe with sellers primarily based in China and other parts of Asia. Here are some key points about AliExpress:
Wide Range of Products: AliExpress offers a diverse range of products, spanning various categories including electronics, fashion, home and garden, beauty and health, toys, sports, and more. Customers can find both popular brand-name items and unbranded goods at competitive prices.
Global Marketplace: Sellers on AliExpress come from all over the world, with a significant concentration in China. This allows buyers to access a vast selection of products from different regions.
Competitive Pricing: AliExpress is known for its affordability, with many products offered at prices lower than what you might find in local retail stores. The platform often features discounts, promotions, and special offers.
Buyer Protection: AliExpress provides a range of buyer protections, including a secure payment system and a dispute resolution process. This helps ensure that customers receive the products they ordered and are satisfied with their purchases.
Product Reviews and Ratings: Each product listing typically includes reviews and ratings from previous buyers. This information can be valuable in helping customers make informed decisions about which products and sellers to choose.
Shipping Options: AliExpress offers various shipping methods, including standard and expedited options. Shipping times can vary widely depending on the seller's location, the buyer's location, and the chosen shipping method.
Language and Currency Options: The platform is available in multiple languages and allows users to shop in their preferred currency, making it accessible to a global audience.
Mobile-Friendly: AliExpress has a user-friendly mobile app, allowing customers to browse, shop, and track their orders on the go.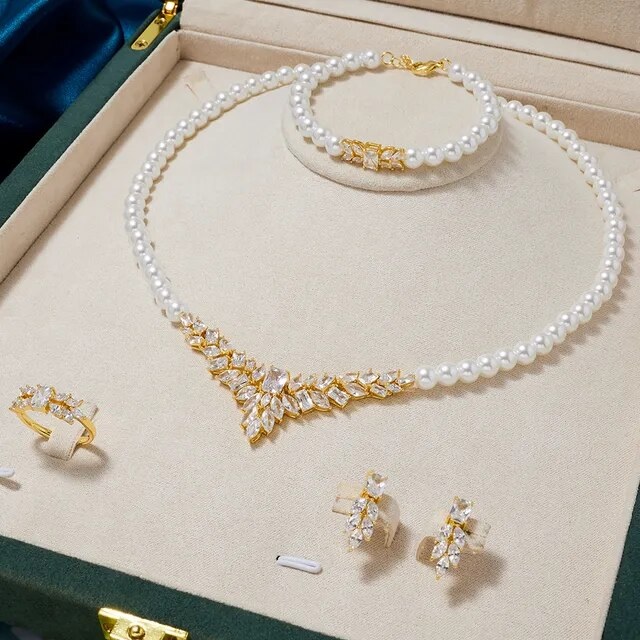 Electronics: This category includes items like smartphones, tablets, laptops, headphones, chargers, and various electronic accessories.
Fashion: You can find a wide range of clothing, shoes, bags, jewelry, watches, and other fashion accessories for men, women, and children.
Home and Garden: This category features products for the home, including furniture, home décor, kitchenware, bedding, gardening supplies, and more.
Beauty and Health: Here, you'll find cosmetics, skincare products, haircare items, vitamins, supplements, and various health and wellness products.
Toys and Hobbies: This category encompasses toys for children, hobbyist items like model kits, board games, and outdoor recreational equipment.
Sports and Outdoors: You can find sporting goods, fitness equipment, outdoor gear, camping supplies, and athletic apparel.
Automobiles and Motorcycles: This category includes automotive accessories, tools, parts, and even some complete vehicles.
Consumer Electronics: Apart from personal electronics, this category includes items like cameras, audio equipment, smart home devices, and more.
Jewelry and Accessories: This features a wide range of jewelry, including necklaces, earrings, bracelets, as well as accessories like sunglasses, hats, and scarves.
Computer and Office: You can find computer peripherals, office supplies, stationery, and various accessories for work and study.
Phones and Telecommunications: This category includes mobile phones, accessories like cases and screen protectors, as well as telecommunications equipment.
Home Appliances: Here, you'll find appliances like vacuum cleaners, kitchen appliances, air purifiers, and more.
Tools: This category includes hand tools, power tools, measuring equipment, and other hardware supplies.
Weddings and Events: This category features items related to weddings, parties, and special events, including dresses, decorations, and accessories.
Mother and Kids: This includes products for mothers, babies, and children, such as clothing, toys, baby gear, and maternity items.
AliExpress provides customer service support to assist users with their inquiries, issues, and concerns. Here are some key points about AliExpress customer service:
AliExpress Benefits, Features And Advantages
Benefits:
Wide Product Range: AliExpress offers a vast selection of products across numerous categories, providing shoppers with a wide array of options to choose from.
Buyer Protection: The platform provides a comprehensive buyer protection policy, which includes guarantees for product quality, on-time delivery, and a hassle-free return process in case of any issues.
Various Payment Options: AliExpress accepts multiple payment methods, including credit cards, debit cards, and online payment platforms like PayPal.
Language and Currency Options: The platform is available in multiple languages, making it accessible to a global audience. Additionally, users can shop in their preferred currency.
Features:
Wishlists and Favorites: Users can create wishlists and mark products as favorites for easy access and future reference.
Mobile App: AliExpress offers a user-friendly mobile app, allowing shoppers to browse, shop, and manage their orders on their mobile devices.
Advantages:
Direct Access to Manufacturers: Many sellers on AliExpress are manufacturers or wholesalers, providing buyers with the opportunity to purchase products directly from the source.
Diverse Seller Base: AliExpress hosts a diverse range of sellers from different parts of the world, offering unique and hard-to-find products.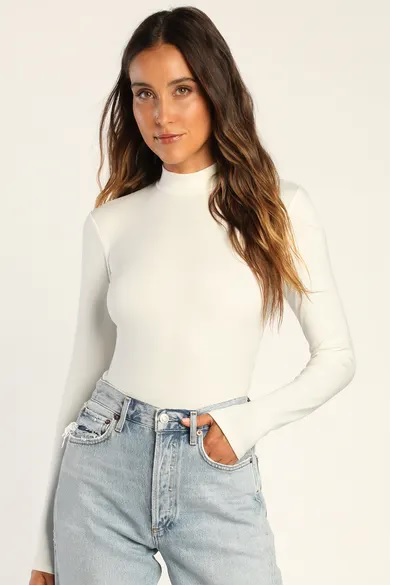 Wide product selection: AliExpress offers a vast range of products across various categories, providing shoppers with numerous options to choose from.
Competitive prices: The platform often offers lower prices compared to other online retailers, making it an attractive option for budget-conscious consumers
Buyer protection: AliExpress provides buyer protection policies and mechanisms that help protect customers' interests in case of issues with the products or orders.
In conclusion, AliExpress is a prominent online retail platform operated by Alibaba Group, offering a wide array of products across various categories. It stands out for its competitive pricing, extensive product range, and global accessibility, allowing customers from around the world to access a diverse selection of goods.
Key advantages of using AliExpress include its robust buyer protection policies, secure payment methods, and a comprehensive review and rating system that aids in making informed purchasing decisions. The platform's user-friendly features such as search filters, wishlists, and mobile accessibility enhance the overall shopping experience.