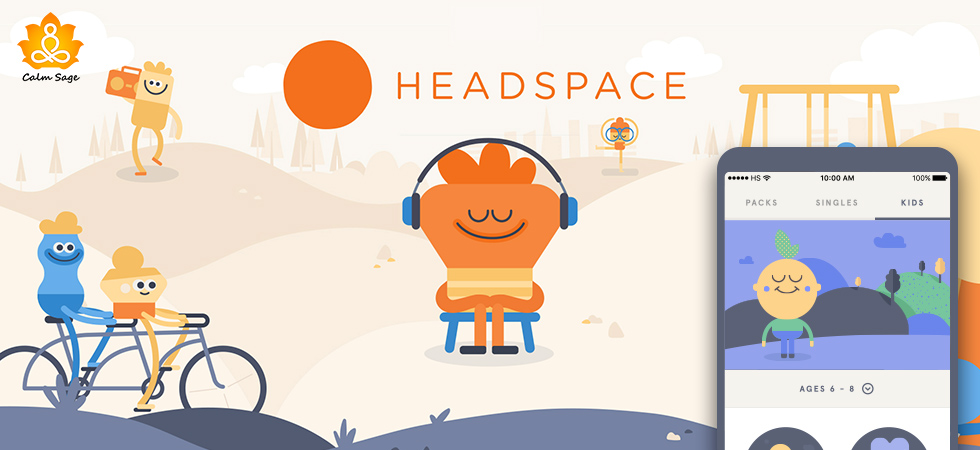 Headspace is a popular mindfulness and meditation app designed to help individuals cultivate a sense of calm, focus, and overall mental well-being. It offers a wide range of guided meditation sessions, sleep stories, breathing exercises, and mindful workouts. The app covers various aspects of mental health and provides techniques to manage stress, anxiety, and improve sleep quality.
Headspace was founded by Andy Puddicombe and Rich Pierson in 2010. Andy Puddicombe, a former Buddhist monk, brings his expertise in mindfulness and meditation to the platform. The app's content is accessible to both beginners and experienced practitioners, making it suitable for people from all walks of life.
Users can choose from a diverse library of meditation sessions, each tailored to address specific needs or goals, such as stress reduction, better sleep, improved focus, and more.
Headspace Benefits, Features And Advantages
Benefits:
Features:
Advantages: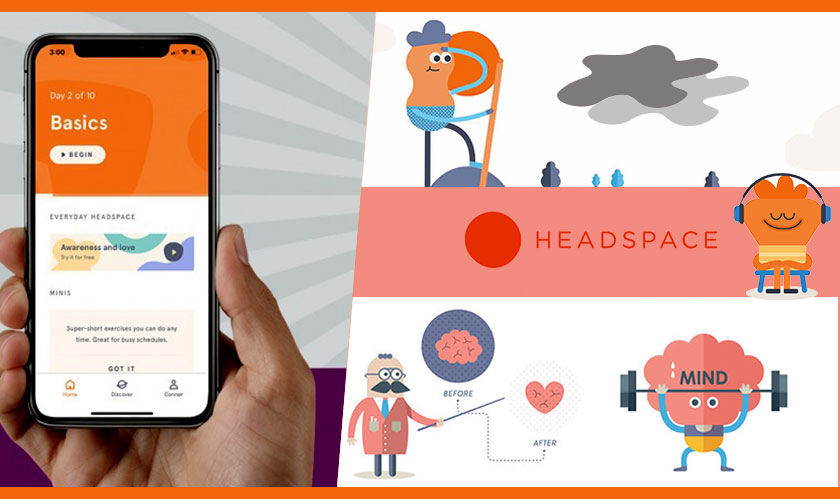 In conclusion, Headspace is a widely recognized mindfulness and meditation app that offers a diverse range of features and benefits aimed at promoting mental well-being. With its user-friendly interface and expert-guided sessions, it provides accessible tools for stress reduction, improved sleep, enhanced focus, and overall mental health. The app's customizable experience allows users to tailor their mindfulness practice to suit their individual goals and preferences. Additionally, the availability of specialized content for areas like sleep, anxiety, and movement further contributes to its effectiveness in supporting holistic well-being.