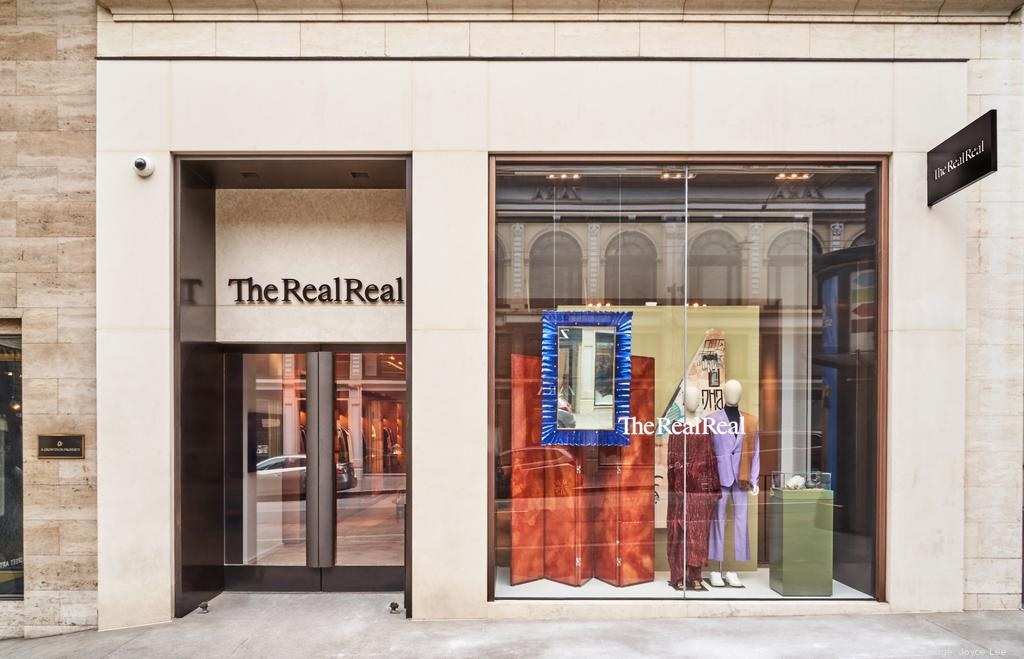 The RealReal is an online luxury consignment and resale platform that offers authenticated, pre-owned luxury fashion and goods. Here's an overview of key aspects of The RealReal: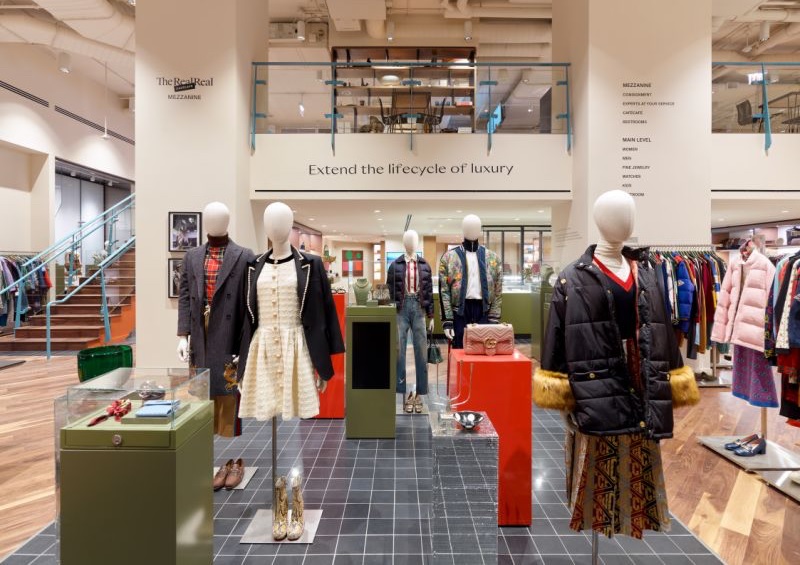 The RealReal offers a wide range of luxury products across various categories. Here are some of the main product categories you can find on The RealReal:
Women's Fashion: This category includes a diverse selection of pre-owned luxury clothing for women. You can find dresses, tops, bottoms, outerwear, and more from well-known designer brands.
Handbags: The RealReal features a vast collection of luxury handbags, including iconic designs from brands like Louis Vuitton, Chanel, Gucci, Hermes, and many others.
Shoes: Shop for designer shoes, ranging from high heels and boots to sneakers and flats. Luxury shoe brands like Christian Louboutin, Jimmy Choo, and Prada are often available.
Jewelry: Discover a variety of pre-owned fine jewelry and luxury watches. This category includes rings, necklaces, bracelets, earrings, and timepieces from renowned brands such as Rolex, Cartier, and Tiffany & Co.
Accessories: This category includes smaller luxury items like scarves, belts, sunglasses, and hats, all from high-end designers.
Home Decor: In addition to fashion and accessories, The RealReal sells luxury home decor items such as furniture, art, lighting, and decorative accents.
Fine Art: You can find a range of fine art pieces, including paintings, sculptures, and prints, from various artists and periods.
Kids' Fashion: Some items for children's clothing and accessories are also available, though this category may be less extensive compared to the adult offerings.
Beauty: This category may include select beauty products and cosmetics from luxury brands.
Benefits, Features And Advantages Of The RealReal
For Buyers:
For Sellers:
Convenient Consignment: Sellers can easily consign their pre-owned luxury items through The RealReal's platform, making it a hassle-free way to sell designer pieces.
Authentication and Valuation: The RealReal's team of experts assesses and authenticates items, ensuring that they are accurately priced based on brand, condition, and market demand.
Exposure to a Global Audience: Sellers benefit from The RealReal's large customer base, gaining access to a global audience of luxury shoppers who are specifically looking for authenticated pre-owned items.
Concierge Services: High-value consignors may receive additional services such as in-home pickups, white-glove authentication, and personalized consultations.
Environmental Impact: By consigning their luxury items, sellers contribute to a more sustainable approach to fashion, reducing the carbon footprint associated with the production of new goods.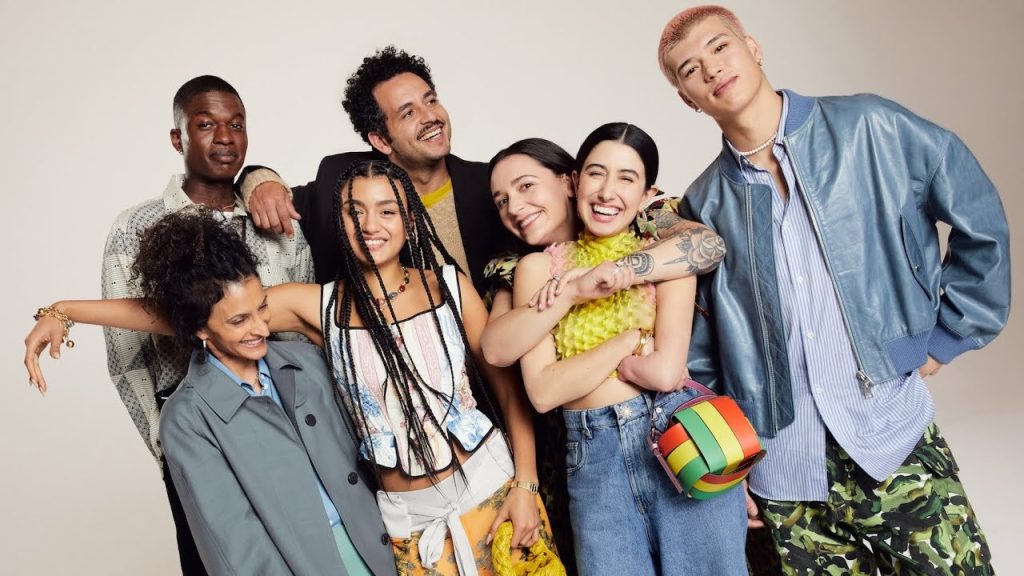 The RealReal offers a large inventory of authenticated, pre-owned luxury items for customers to choose from.
The platform ensures the authenticity of all items sold, alleviating concerns about purchasing counterfeit products.
By promoting resale and consignment, The RealReal encourages sustainable consumption and reduces environmental impact.
In conclusion, The RealReal is a reputable online luxury consignment and resale platform that offers a range of benefits and features for both buyers and sellers of luxury fashion and goods. Here are the key points to remember:
Whether you're a buyer looking to acquire authentic luxury pieces at a discount or a seller interested in monetizing your designer collection, The RealReal offers a trusted and convenient platform to meet your luxury fashion needs. However, as with any online marketplace, it's essential to familiarize yourself with the platform's policies and procedures to ensure a smooth and satisfying experience.