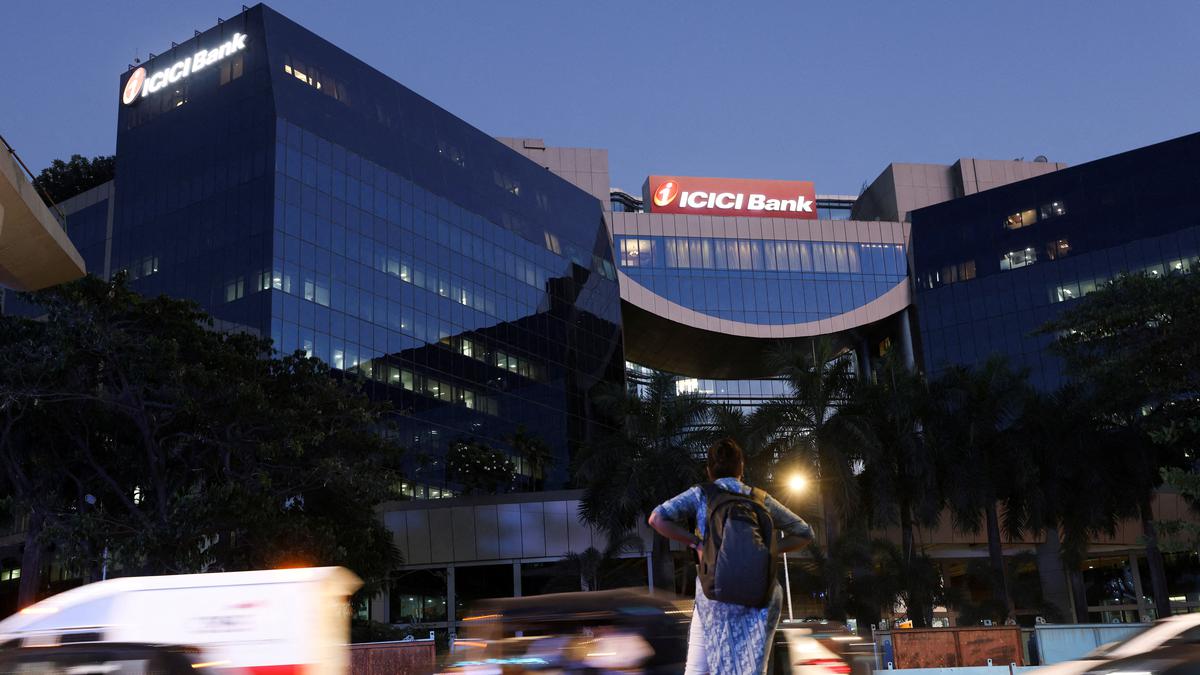 ICICI Bank, a leading private sector bank based in Mumbai, has announced its financial results for the quarter ended June 2023, revealing a substantial 40% increase in standalone net profit. The bank's net profit for the quarter reached ₹9,648 crore, showcasing strong growth compared to the same period in the previous year.
This impressive surge in net profit can be attributed to various factors, including a reduction in bad loans and an enhancement in interest income. In the corresponding period of the previous year, the bank had reported a standalone net profit of ₹6,905 crore.
ICICI Bank's performance in the June 2023 quarter highlights its ability to effectively manage its assets and liabilities, thereby optimizing its profitability. The bank's focus on maintaining a healthy loan portfolio and efficiently managing its credit risk has contributed to the decline in bad loans, reflecting prudent risk management practices.
The improvement in interest income underscores ICICI Bank's capability to leverage its wide range of financial products and services, catering to the diverse needs of its customer base. As the bank continues to evolve and innovate, its performance in the first quarter of the fiscal year indicates its commitment to delivering value to its shareholders, customers, and stakeholders.
The substantial growth in net profit showcases ICICI Bank's resilience in navigating the dynamic banking landscape, marked by changing economic conditions and evolving customer preferences. As the bank remains dedicated to providing innovative banking solutions and maintaining robust risk management practices, it is well-positioned to capitalize on growth opportunities and uphold its position as a key player in the financial sector.