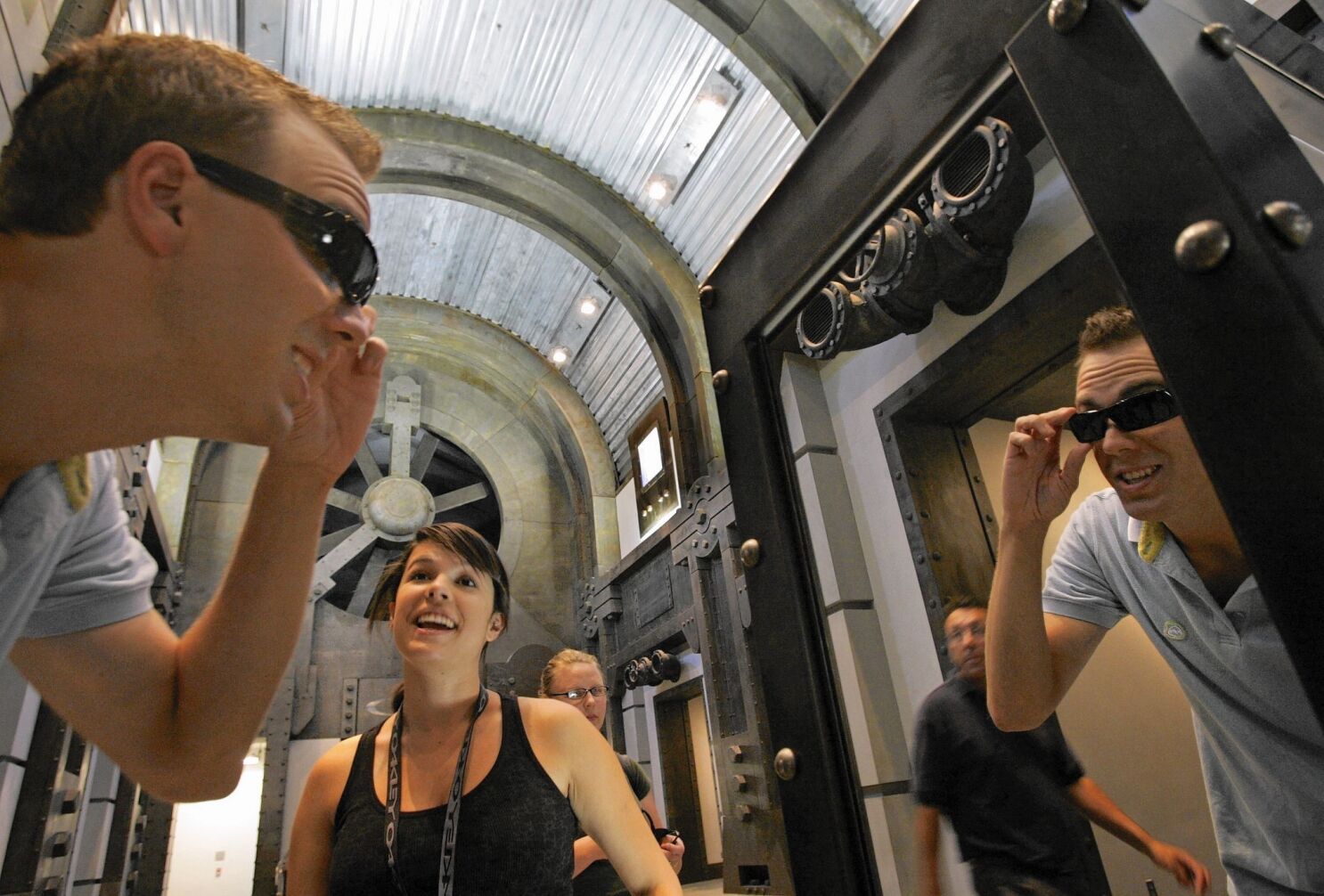 Oakley® stands as a symbol of uncompromising performance and style, revolutionizing the world of eyewear and sportswear since its inception. With a dedication to innovation and a passion for pushing boundaries, Oakley® has become a favorite among athletes and fashion enthusiasts alike. Let's explore the essence of Oakley® and discover why it continues to lead the way in providing cutting-edge sunglasses, goggles, apparel, and more.
A Heritage of Innovation
Oakley® was founded in 1975 by Jim Jannard, who sought to create eyewear that combined technological advancements with a sleek and stylish design. From its early days, Oakley® has been a pioneer in the industry, introducing groundbreaking technologies that elevate performance and enhance visual experiences.
High-Performance Eyewear
At the core of Oakley®'s identity is its high-performance eyewear. From sunglasses that provide unparalleled UV protection and clarity to goggles optimized for various sports, Oakley® ensures that athletes can perform at their best while protecting their eyes.
Revolutionary Lens Technology
Oakley® is renowned for its revolutionary lens technology. Their Prizm™ lenses, for instance, fine-tune colors to enhance contrast and visibility, providing athletes with a competitive edge in their respective fields.
Iconic and Trendsetting Designs
Oakley®'s designs have left an indelible mark on the fashion landscape. From iconic models like the Oakley® Frogskins to trendsetting collaborations, their eyewear exudes a sense of style and individuality.
Durable and Lightweight Frames
Oakley® utilizes advanced materials to craft durable yet lightweight frames. Whether it's O Matter™, C-5™ alloy, or carbon fiber, their frames are engineered to withstand the demands of active lifestyles.
Apparel for Athletes and Adventurers
Beyond eyewear, Oakley® offers a range of apparel designed for athletes and adventurers. From performance-driven activewear to casual pieces that exude sporty sophistication, Oakley® clothing complements an active lifestyle.
Goggles for Extreme Conditions
Oakley® goggles are engineered to thrive in extreme conditions, providing skiers, snowboarders, and motorcyclists with clear vision and fog resistance, so they can focus on conquering the elements.
Global Presence and Impact
Oakley®'s impact is felt on a global scale. With a presence in various sports and industries, the brand continues to influence the way athletes and enthusiasts approach their passions.
Commitment to Social and Environmental Responsibility
Oakley® embraces its role in society and the environment. The brand is committed to sustainability and social responsibility, striving to minimize its environmental footprint and contribute positively to communities.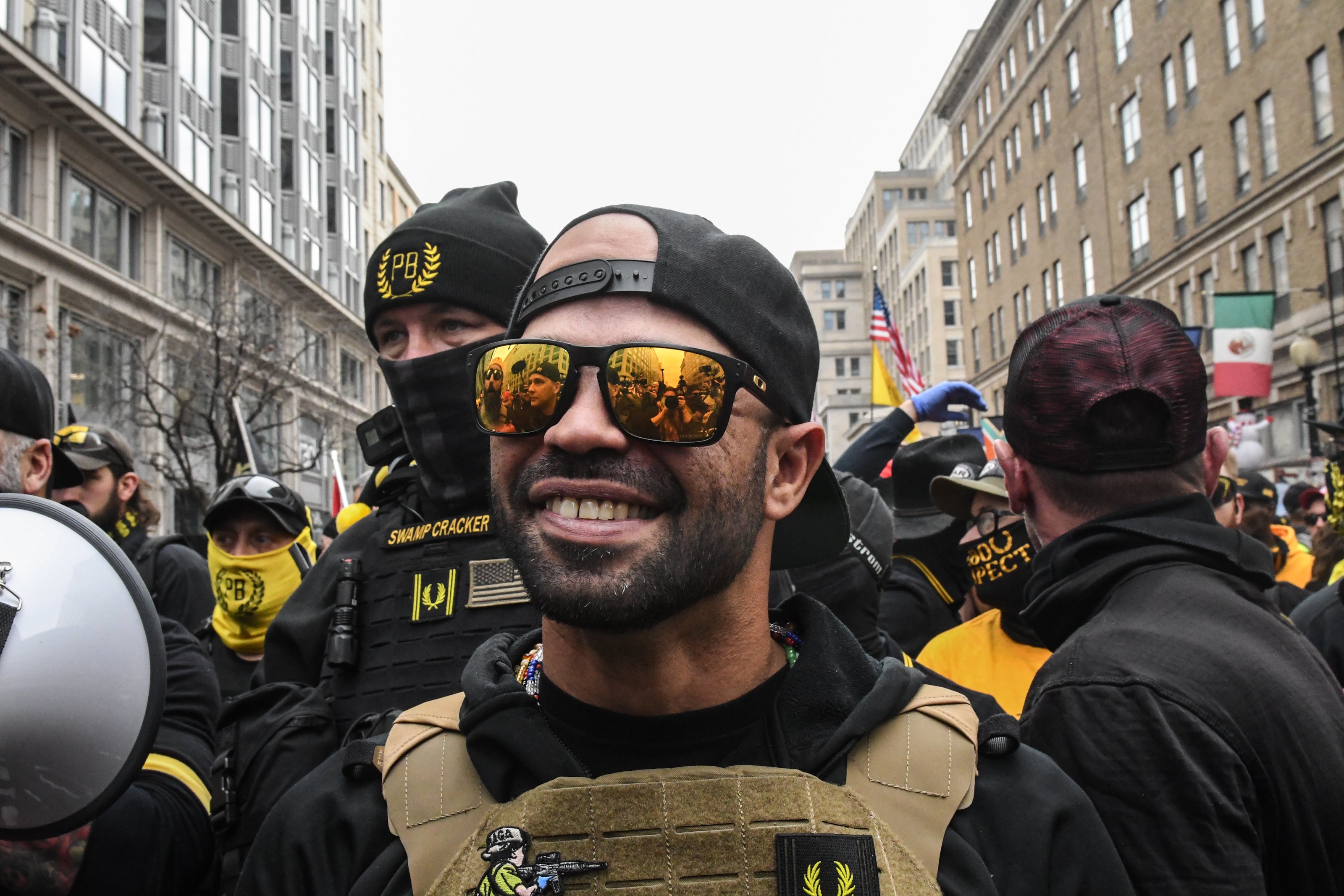 Conclusion
In conclusion, Oakley®'s legacy of innovation and style sets it apart as a trailblazer in the world of eyewear and sportswear. With an unwavering dedication to providing high-performance products and cutting-edge designs, Oakley® continues to empower athletes and fashion-conscious individuals alike. Embrace the spirit of Oakley® and experience eyewear and apparel that embodies the fusion of technology, style, and athleticism.