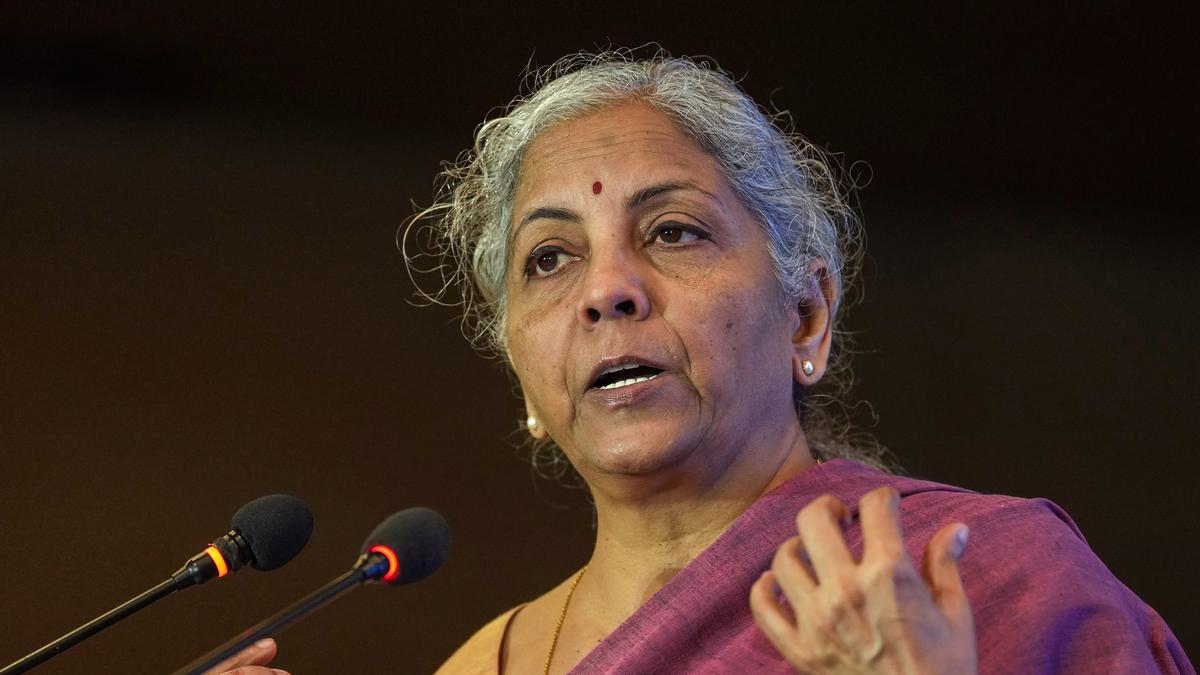 Finance Minister Nirmala Sitharaman has unveiled plans to explore the implementation of the Production Linked Incentive (PLI) scheme within the Chemicals and Petrochemicals sector. This initiative aims to position India as a thriving manufacturing hub for chemicals and petrochemical products, bolstering its production capability and attractiveness on the global stage.
Catalyzing India's Manufacturing Landscape
Speaking on July 27, Finance Minister Nirmala Sitharaman emphasized the government's intent to leverage the PLI scheme to invigorate the Chemicals and Petrochemicals industry. The PLI scheme, a strategic incentive framework, seeks to drive enhanced manufacturing activity in India and elevate the nation's competitive edge in the global market.
Addressing Industry Challenges
The Finance Minister highlighted two key challenges influencing global chemical manufacturers. Firstly, the tightening grip of pollution control regulations is compelling industries to seek sustainable and environmentally friendly production practices. Secondly, the escalating cost of labor is driving chemical manufacturers to explore new avenues to optimize production costs.
India's Alternative Destination for Manufacturing
In this context, India emerges as a promising alternative destination for chemical and petrochemical manufacturing. The country's burgeoning manufacturing capabilities, coupled with its commitment to adhering to environmental norms, positions it as an attractive prospect for global chemical manufacturers seeking diversification.
Encouraging Global Manufacturers
Finance Minister Sitharaman's announcement underscores the Indian government's dedication to fostering a conducive business environment and promoting innovation within the chemicals and petrochemicals sector. By extending the PLI scheme to this industry, the government aims to encourage global manufacturers to establish their manufacturing bases in India, furthering the nation's economic growth and technological advancement.
Pioneering a Manufacturing Revolution
In conclusion, Finance Minister Nirmala Sitharaman's commitment to exploring the PLI scheme for the Chemicals and Petrochemicals sector reflects India's determination to lead a manufacturing revolution. This initiative aligns with India's aspiration to become a global manufacturing powerhouse and a preferred destination for diverse industries seeking growth and sustainability.
If India's pursuit of becoming a manufacturing hub for chemicals and petrochemicals resonates with your interests, kindly consider expressing your support by liking it on the prompt search page. Your engagement fuels our dedication to exploring matters that shape India's economic progress and technological advancement.