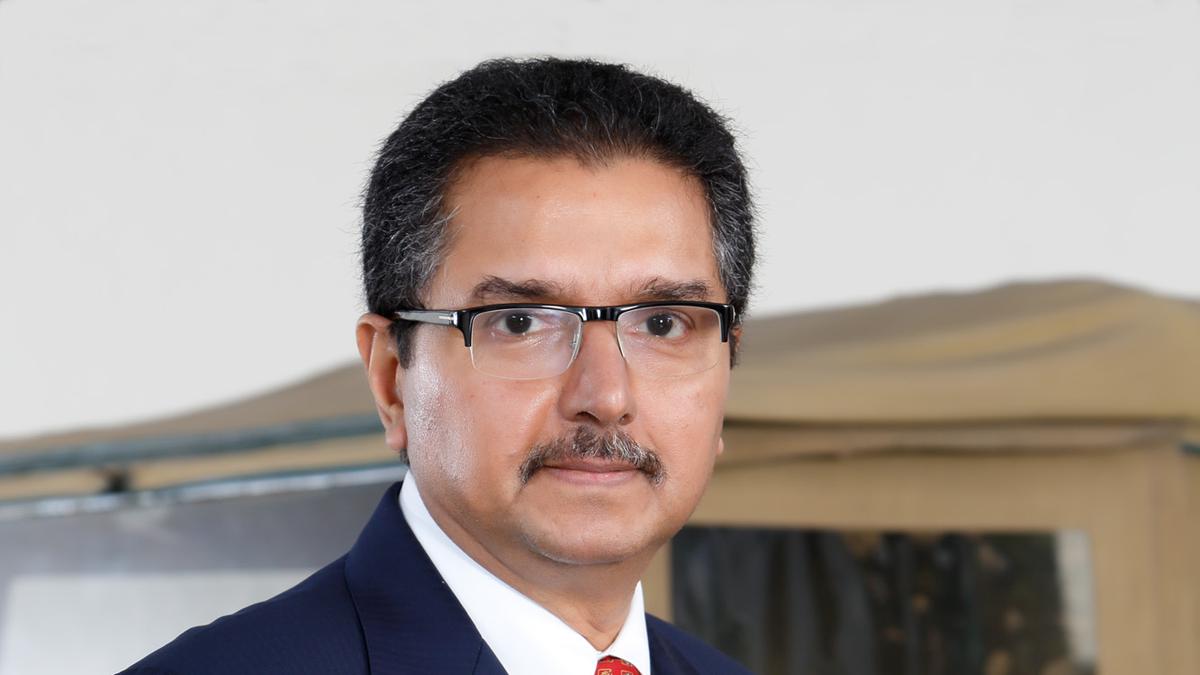 Rane Brake Lining Ltd. (RBL) has released its financial results for the first quarter of the current fiscal year, revealing an 11% contraction in its standalone net profit. The company's net profit for the June quarter stood at ₹5.2 crore, compared to the corresponding period of the previous year.
Despite the dip in net profit, RBL witnessed positive growth in its total revenue from operations, which recorded an improvement of 8% to reach ₹153 crore. This growth was primarily attributed to robust sales within the two-wheeler segment. The company also noted a noteworthy 10% increase in sales to aftermarket customers during this period.
Rane Brake Lining, a prominent player in the brake lining manufacturing sector, disclosed these figures through a regulatory filing. The company's performance during the quarter highlights its resilience in the face of challenging market conditions. The growth in revenue from operations, particularly in the two-wheeler segment and aftermarket sales, showcases RBL's ability to adapt and cater to evolving consumer demands.
The company's commitment to quality and innovation, coupled with its customer-centric approach, has contributed to its sustained growth and market presence. Despite the decline in net profit, RBL remains focused on strengthening its position as a leading manufacturer in the industry.
As Rane Brake Lining navigates the ever-changing business landscape, its performance in the first quarter reflects its efforts to maintain a balanced approach between profitability and growth. With its continued emphasis on meeting customer needs and optimizing operational efficiency, the company is poised to overcome challenges and capitalize on opportunities in the evolving market scenario.