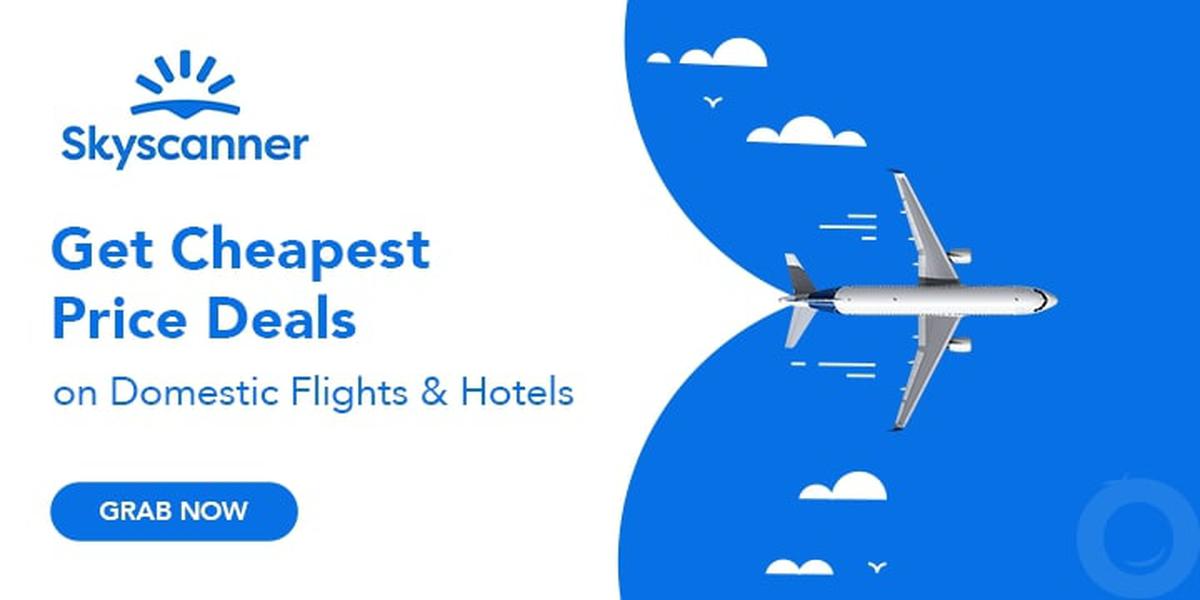 Introduction
In today's fast-paced world, travel has become an integral part of our lives. Whether it's for leisure, business, or exploration, the desire to discover new places and experience different cultures has grown tremendously. However, planning a trip can be both exciting and overwhelming, especially when it comes to finding the best deals on flights, hotels, and car rentals. This is where Skyscanner comes into play. In this article, we will explore Skyscanner, an innovative and user-friendly travel platform that has revolutionized the way we search for and book travel options.
What is Skyscanner?
Skyscanner is a leading global travel search engine that empowers travelers to find the most affordable and convenient travel options. Founded in 2003, the platform has garnered immense popularity among travel enthusiasts for its comprehensive and unbiased search results. Skyscanner stands out as a one-stop destination for comparing flights, hotels, and car rentals, making it a valuable tool for millions of travelers worldwide.
The Features of Skyscanner
3.1. Flight Search Made Easy
Skyscanner's flight search feature is the heart of the platform. Travelers can effortlessly search for flights to their desired destinations by entering their departure city, arrival city, and travel dates. Skyscanner then scours through a vast database of airlines and travel agencies to present users with a list of available flights ranked by price and other relevant factors. The intuitive interface allows users to filter results based on preferences such as stops, airlines, and departure times, ensuring they find the perfect flight for their journey.
3.2. Hassle-Free Hotel Comparisons
When it comes to finding accommodation, Skyscanner simplifies the process by offering a comprehensive hotel comparison tool. Travelers can explore a wide range of hotels, from budget-friendly options to luxurious resorts. With detailed information about each hotel, including amenities, reviews, and location, users can make well-informed decisions that align with their preferences and budget.
3.3. Convenient Car Rentals
Skyscanner's car rental feature comes in handy for travelers who wish to explore their destinations at their own pace. By entering the pick-up location, drop-off location, and rental dates, users can access a diverse selection of car rental options from various providers. With transparent pricing and a user-friendly booking process, renting a car through Skyscanner becomes a seamless experience.
3.4. Price Alerts and Flexible Searches
Skyscanner understands that travel plans can be dynamic and subject to change. To cater to this, the platform offers price alerts and flexible searches. Travelers can set up price alerts for specific flights or destinations, ensuring they receive notifications when prices change. Additionally, flexible searches allow users to explore the most affordable times to travel to their chosen destination, maximizing savings.
3.5. Inspiration Everywhere
For those seeking inspiration for their next adventure, Skyscanner provides a range of tools to fuel wanderlust. The "Everywhere" search feature allows users to find the best flight deals to any destination worldwide. This opens up a world of possibilities and encourages travelers to explore new and exciting places they may not have initially considered.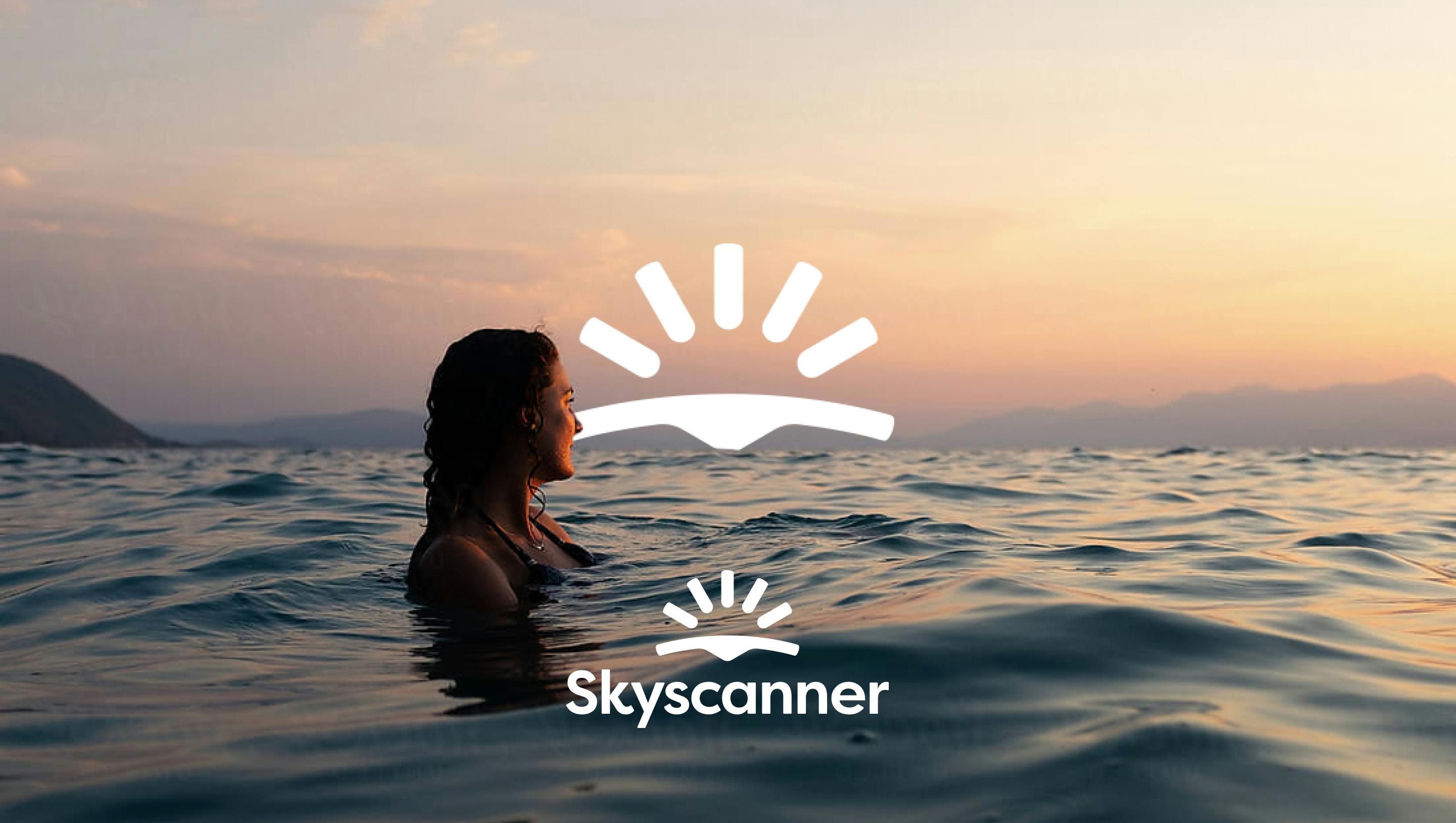 How to Use Skyscanner
4.1. Flight Search
Using Skyscanner's flight search is simple and straightforward. Begin by visiting the Skyscanner website or using the mobile app. Enter your departure city, arrival city, and travel dates. Skyscanner will then display a list of available flights, which you can further refine using filters. Once you find your desired flight, click on it to view additional details and proceed with the booking process.
4.2. Hotel Comparisons
To find the perfect accommodation, enter your destination and travel dates on the Skyscanner website or app. Skyscanner will present you with a list of hotels available for your stay, complete with essential information and reviews from previous guests. Compare the options, read reviews, and book the hotel that suits your preferences.
4.3. Car Rental Booking
For car rentals, enter your pick-up location, drop-off location, and rental dates on Skyscanner. The platform will display a range of car rental options, allowing you to compare prices and features. Once you've made your choice, proceed with the booking process to secure your rental car.
Why Skyscanner is Your Perfect Travel Companion
Skyscanner's success and popularity among travelers can be attributed to its commitment to providing transparency, convenience, and value. With a vast network of travel partners, the platform ensures that users have access to the best deals available. The user-friendly interface, coupled with its powerful search capabilities, makes it easy for anyone to find affordable travel options tailored to their specific needs.
Conclusion
In conclusion, Skyscanner has revolutionized the way we approach travel planning. With its comprehensive flight, hotel, and car rental search options, the platform has become an indispensable tool for millions of globetrotters worldwide. Whether you're embarking on a solo adventure, a family vacation, or a business trip, Skyscanner is your gateway to affordable and adventurous travel experiences.