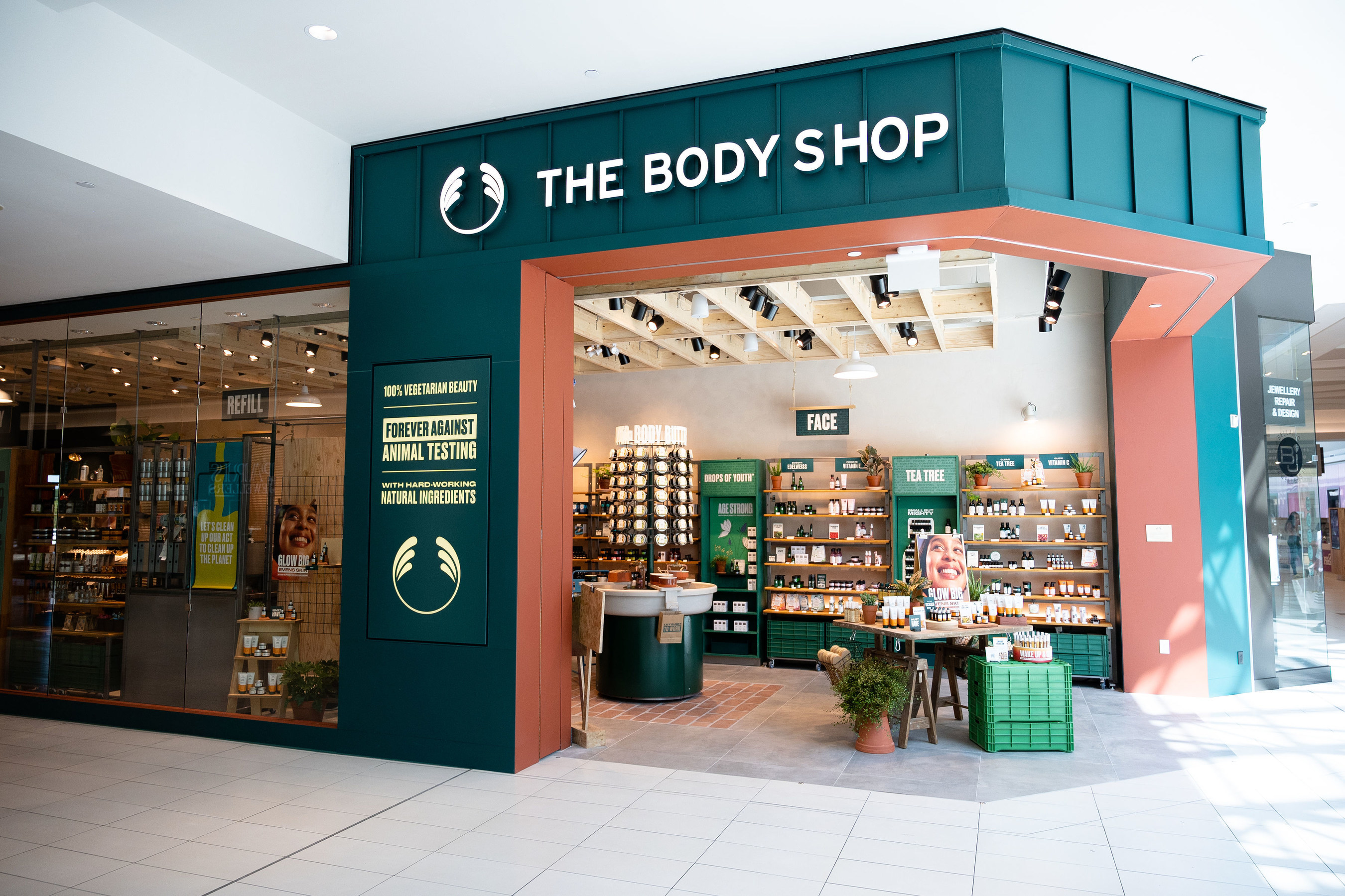 Introduction
In the ever-evolving world of beauty products, consumers are increasingly becoming conscious of the impact of their choices on the environment and animal welfare. One brand that has taken a definitive stance on these concerns is The Body Shop India. With its unwavering commitment to providing cruelty-free beauty products, The Body Shop India has emerged as a frontrunner in the industry. In this article, we will explore the brand's ethos, its offerings, and why choosing cruelty-free beauty products from The Body Shop is not only a smart choice for your skin but also for the planet.
The Body Shop India: A Glimpse into the Ethos
The Body Shop India, a subsidiary of the renowned global brand, The Body Shop, follows a vision deeply rooted in cruelty-free beauty. Since its inception, the brand has stood firmly against animal testing and aims to bring about positive change in the beauty industry. The Body Shop India's ethos revolves around creating products that are not only effective and innovative but also sustainably sourced and ethically produced.
Embracing Cruelty-Free Beauty
What Does Cruelty-Free Mean?
Cruelty-free beauty refers to products that are manufactured without subjecting animals to any form of testing. Such testing practices have long been a subject of concern for animal rights activists, and companies like The Body Shop India are at the forefront of the movement to eliminate them altogether.
The Body Shop India's Leaping Bunny Certification
To validate its commitment to cruelty-free beauty, The Body Shop India proudly holds the Leaping Bunny certification. The Leaping Bunny is the highest standard for cruelty-free certification in the beauty industry. It ensures that no animal testing is conducted at any stage of the product's development, including the sourcing of ingredients. By choosing products with this certification, consumers can shop with confidence, knowing they are not contributing to the suffering of innocent animals.
The Body Shop India's Product Range
1. Skincare
The Body Shop India offers a wide range of skincare products that cater to various skin types and concerns. From nourishing cleansers to hydrating moisturizers, their products are formulated with natural ingredients, making them gentle on the skin and free from harmful chemicals.
2. Body Care
Pamper your body with The Body Shop India's luxurious body care products. From indulgent body butters to refreshing shower gels, their collection is designed to leave your skin feeling revitalized and smelling divine.
3. Hair Care
Give your hair the care it deserves with The Body Shop India's hair care range. Enriched with botanical extracts, their shampoos, conditioners, and treatments promote healthy and luscious locks without compromising on animal welfare.
4. Makeup
Enhance your natural beauty with The Body Shop India's makeup line, which includes everything from vibrant lipsticks to versatile foundations. Each product is carefully crafted to enhance your features while upholding the brand's cruelty-free philosophy.
5. Fragrances
Discover an array of delightful fragrances that appeal to all preferences at The Body Shop India. Whether you prefer floral notes or something more woody and musky, their cruelty-free perfumes are sure to captivate your senses.
Why Choose The Body Shop India?
1. Ethical Sourcing
The Body Shop India is dedicated to sourcing its ingredients responsibly. They prioritize working with suppliers who uphold fair trade practices and support local communities. By choosing their products, consumers indirectly contribute to these initiatives and promote sustainable livelihoods.
2. Sustainable Practices
Environmental consciousness is deeply ingrained in The Body Shop India's operations. They strive to minimize their carbon footprint and actively work towards reducing plastic waste through eco-friendly packaging options.
3. Empowering Initiatives
Beyond producing cruelty-free beauty products, The Body Shop India is actively involved in various social and environmental campaigns. They use their influence to advocate for important causes such as gender equality, body positivity, and reforestation.
Embrace Cruelty-Free Beauty Today
With The Body Shop India, you don't have to compromise on the effectiveness or quality of your beauty products to make a positive impact. By choosing cruelty-free options, you contribute to a compassionate and sustainable future while taking care of your skin's needs. Join the movement for cruelty-free beauty and experience the joy of using products that are not only good for you but also for the world we live in.
Conclusion
The Body Shop India has proven that beauty can indeed be cruelty-free. Through their ethical practices, sustainable approach, and a wide range of high-quality products, they have become a beacon of hope in the beauty industry. By choosing The Body Shop India, consumers can make a powerful statement against animal testing and environmental degradation. So, why wait? Embrace cruelty-free beauty today and let your skincare routine be a testament to your compassion and commitment to a better world.