Introduction
The Wagner Family of Wine holds a rich heritage of winemaking that spans several generations, creating a legacy of excellence in the world of wine. With a deep-rooted passion for the craft and a commitment to quality, the Wagner family has become synonymous with some of the finest wines in the industry. In this article, we will explore the world of the Wagner Family of Wine and discover the remarkable journey behind their exceptional wines.
1. A Family's Love for Winemaking
1.1 The Founding Vision
The Wagner family's love affair with winemaking began with a vision to produce wines that reflect the unique character of the land and express the heart and soul of the grape varietals.
1.2 Nurturing Tradition
From father to son, the Wagner family has passed down the art of winemaking, preserving and nurturing the tradition that defines their wines.
2. Vineyards of Distinction
2.1 Prime Terroir Selection
The Wagner family carefully selects prime vineyard locations, where the soil, climate, and elevation come together to create exceptional growing conditions for their grapes.
2.2 Sustainable Farming
In their commitment to sustainability, the Wagner family employs responsible farming practices that respect the environment and ensure the longevity of the vineyards.
3. Diverse Wine Portfolio
3.1 Caymus Vineyards
Caymus Vineyards, a crown jewel of the Wagner family, is renowned for its opulent Cabernet Sauvignon, a bold and elegant expression of Napa Valley.
3.2 Mer Soleil
Mer Soleil, the family's venture into Chardonnay, captivates with its rich and balanced flavors, beautifully showcasing the Monterey County's terroir.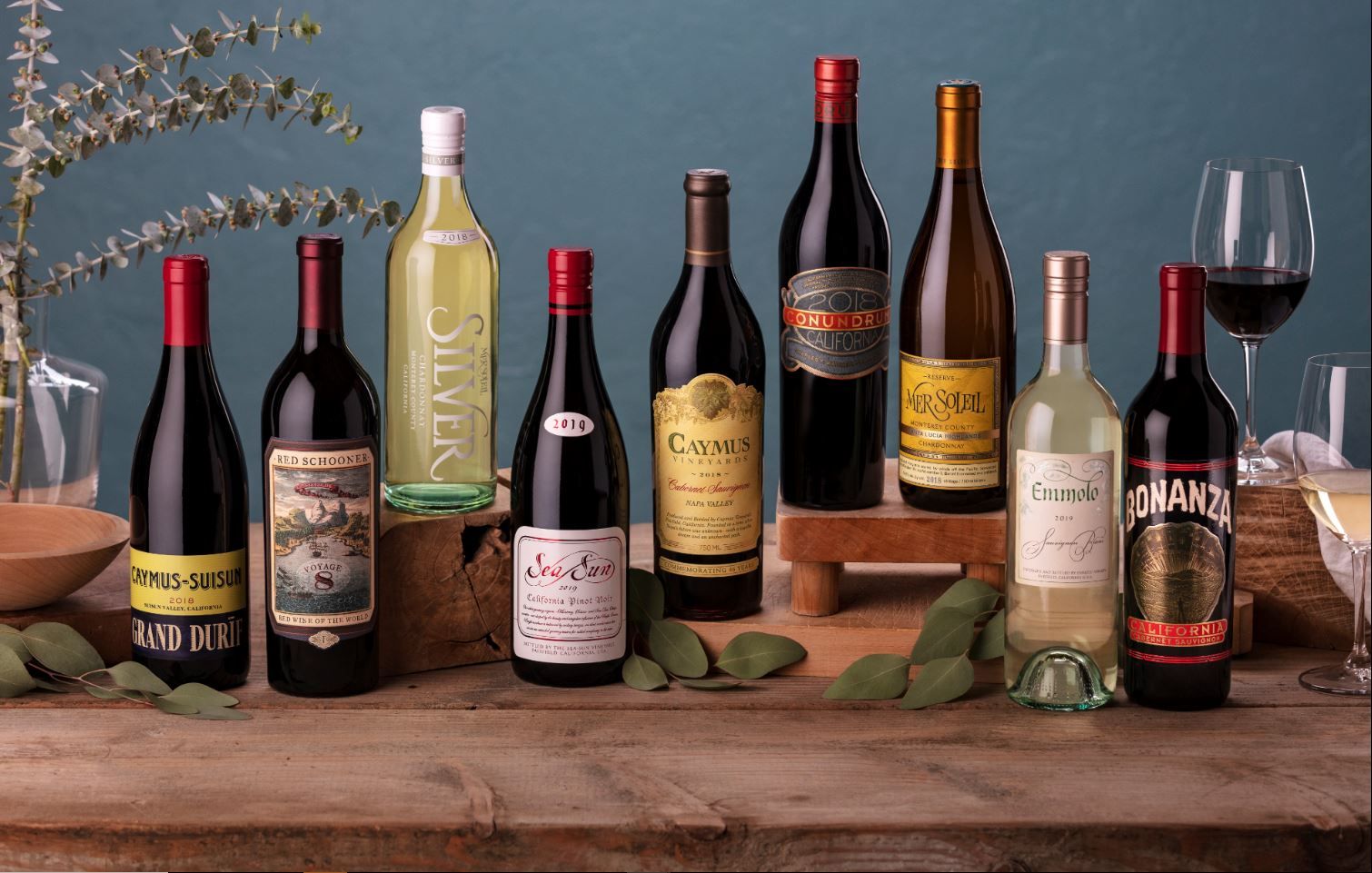 4. Innovation and Creativity
4.1 Red Schooner
The Wagner family's Red Schooner takes wine enthusiasts on a unique journey, as it is a red wine made from grapes grown in the vineyards of Argentina and transported to California for vinification.
4.2 Embracing Diversity
With their diverse wine portfolio, the Wagner family continues to push the boundaries of winemaking, embracing the richness and diversity of the world of wine.
5. Embodying the Family Legacy
5.1 A Toast to Life
Every bottle of Wagner wine embodies the love, dedication, and craftsmanship of the family, offering a heartfelt toast to life's special moments.
5.2 Sharing the Joy
The Wagner family's wines bring people together, fostering connections and shared memories that endure for generations.
Conclusion
The Wagner Family of Wine stands as a testament to the power of passion and tradition in the world of winemaking. With vineyards of distinction, a diverse portfolio of exceptional wines, and a commitment to sustainability, the Wagner family continues to create a legacy of excellence. Their wines, enriched by the heart and soul of the family, delight palates and bring joy to wine enthusiasts around the world, celebrating the timeless artistry of winemaking.